Social Media Marketing Specialist
Hạn nộp hồ sơ:
30/11/2023
Responsibilities:
In charge of the company's social accounts (Facebook, Linkedin, Twitter, …), posting periodically, updating information.

Community management, branding on social platforms.

Seeding forum, social.

Collaborate with content and design to research, develop, and optimize content suitable for different social platforms.

Monitor industry trends and competitors.

Zoning and building profiles of target customers on social platforms.

Collaborate with the marketing team to ensure that the message is delivered consistently across different social platforms.

Recommend the development and implementation of social marketing campaigns. Monitor, report and evaluate campaign effectiveness.
Requirements:
Major in Marketing, English language, Economics or related fields.

At least 1 year of Social Media or digital writing experience.
Good reading and writing in English.
Good research skills.

Flexible and creative, content-oriented.

Have passion and development orientation in the field of digital marketing.

Candidates please note the English certificate information (if any) in your CV.
Benefits:
Salary:  upto 15 mil

Review salary:

 

twice a year.

13th month's salary, holiday bonus for Lunar New Year, etc.

Annual leave: 12 days per year + seniority leave.

Birthday paid day-off & Birthday gift

Health Insurance; Social insurance; unemployment insurance 

PVI Health Insurance for employees for 1 year+.

Working time: Monday to Friday, 9:00 – 12:00 & 13:30 – 17:30

Participate in the company's training programs, self-studying program (supported by the company)

Recognition and rewards for individual achievements, and team/departmental achievements.

Team-building.

Young, dynamic working environment;

Cultural activities: Sports-day, 8/3, Charity, Mid-Autumn Festival, 20/10, Christmas, Year End Party, etc.

A play station in the working area: Billiards, Foosball (Table Football)

A Pantry & a Coffee machine, microwaves ready to serve.

Sports club: Badminton
Cách thức ứng tuyển
Ứng viên nộp hồ sơ trực tuyến bằng cách bấm Ứng tuyển ngay hoặc gửi CV về email: hr@gleads.vn
Hạn nộp hồ sơ: 30/11/2023
Photos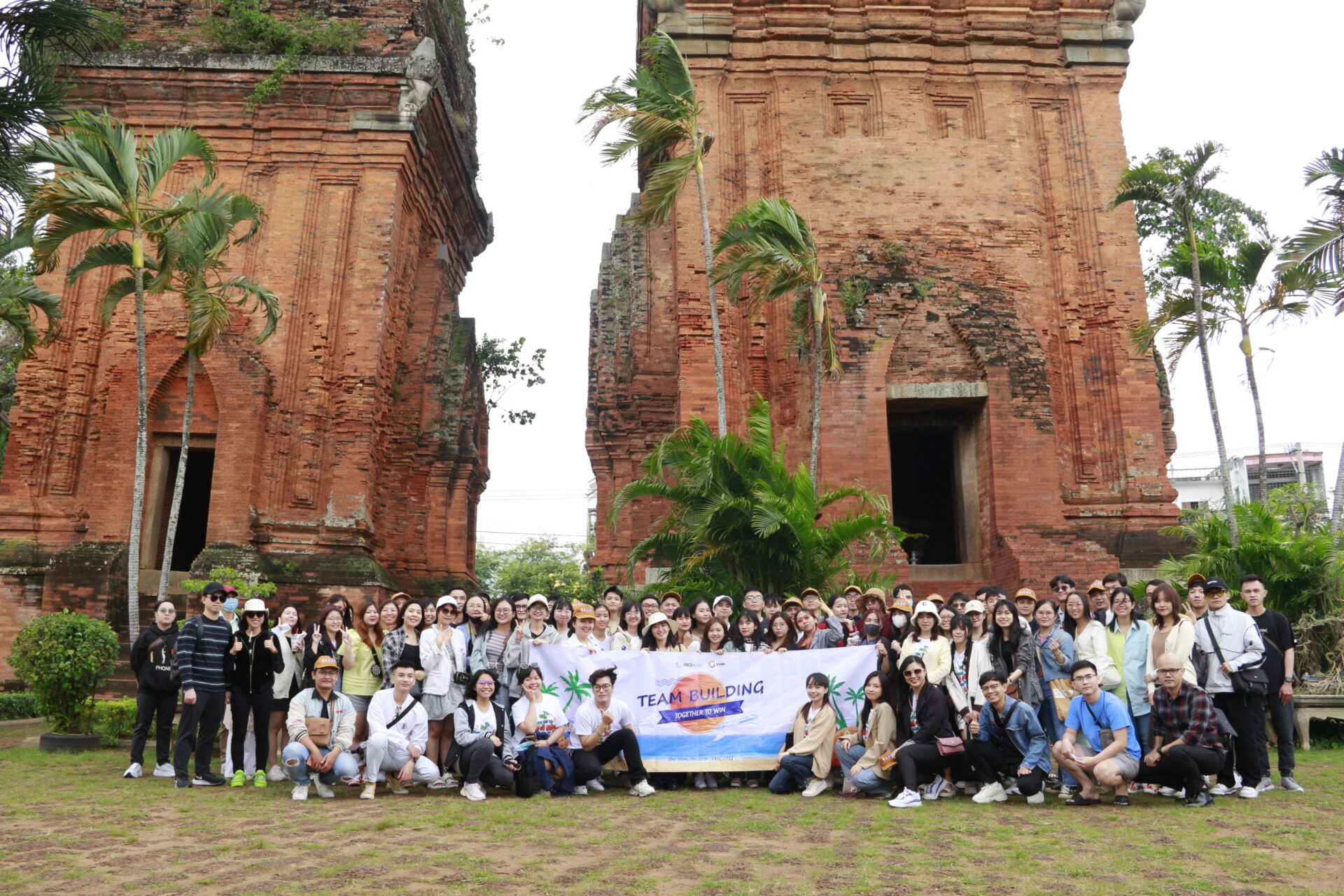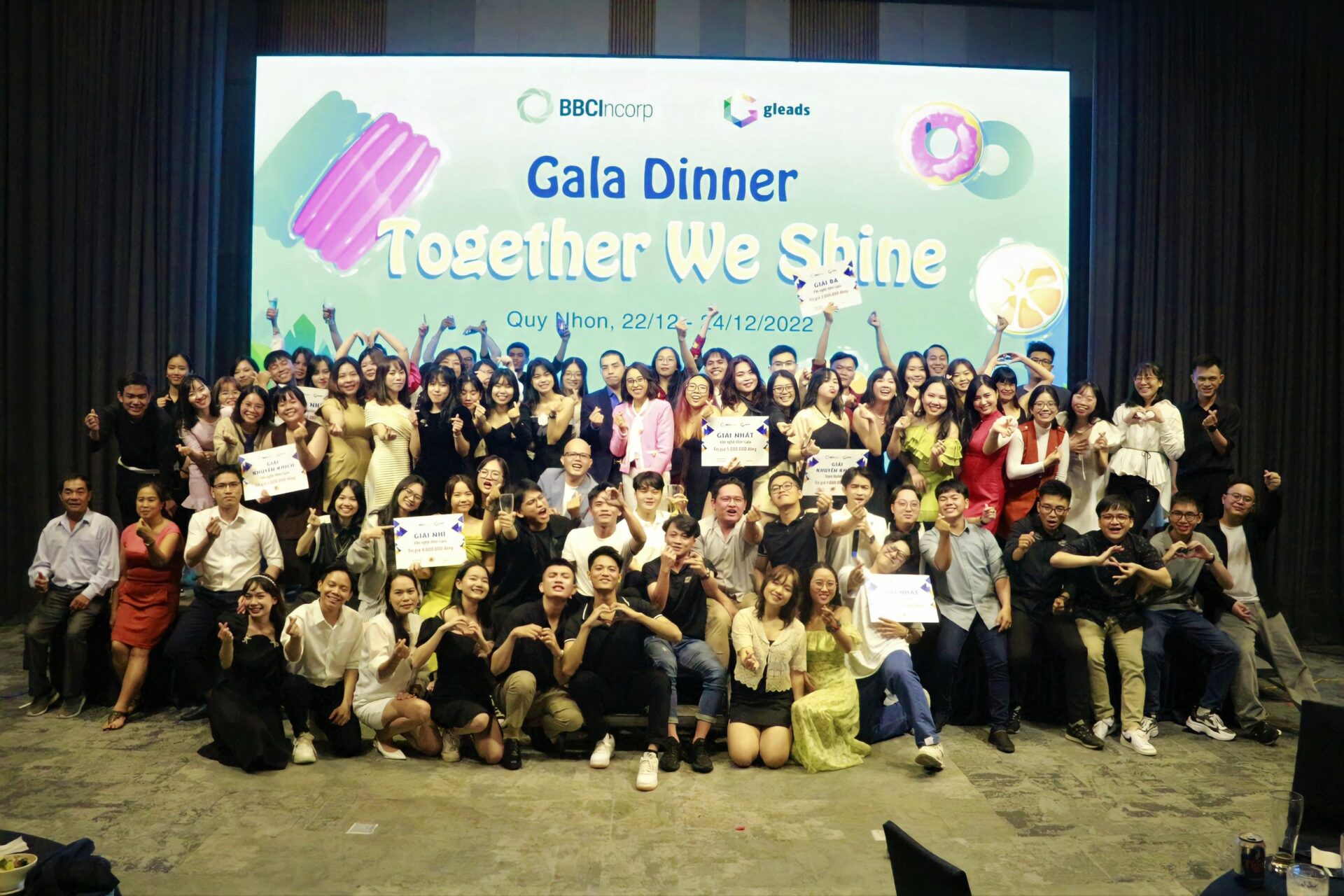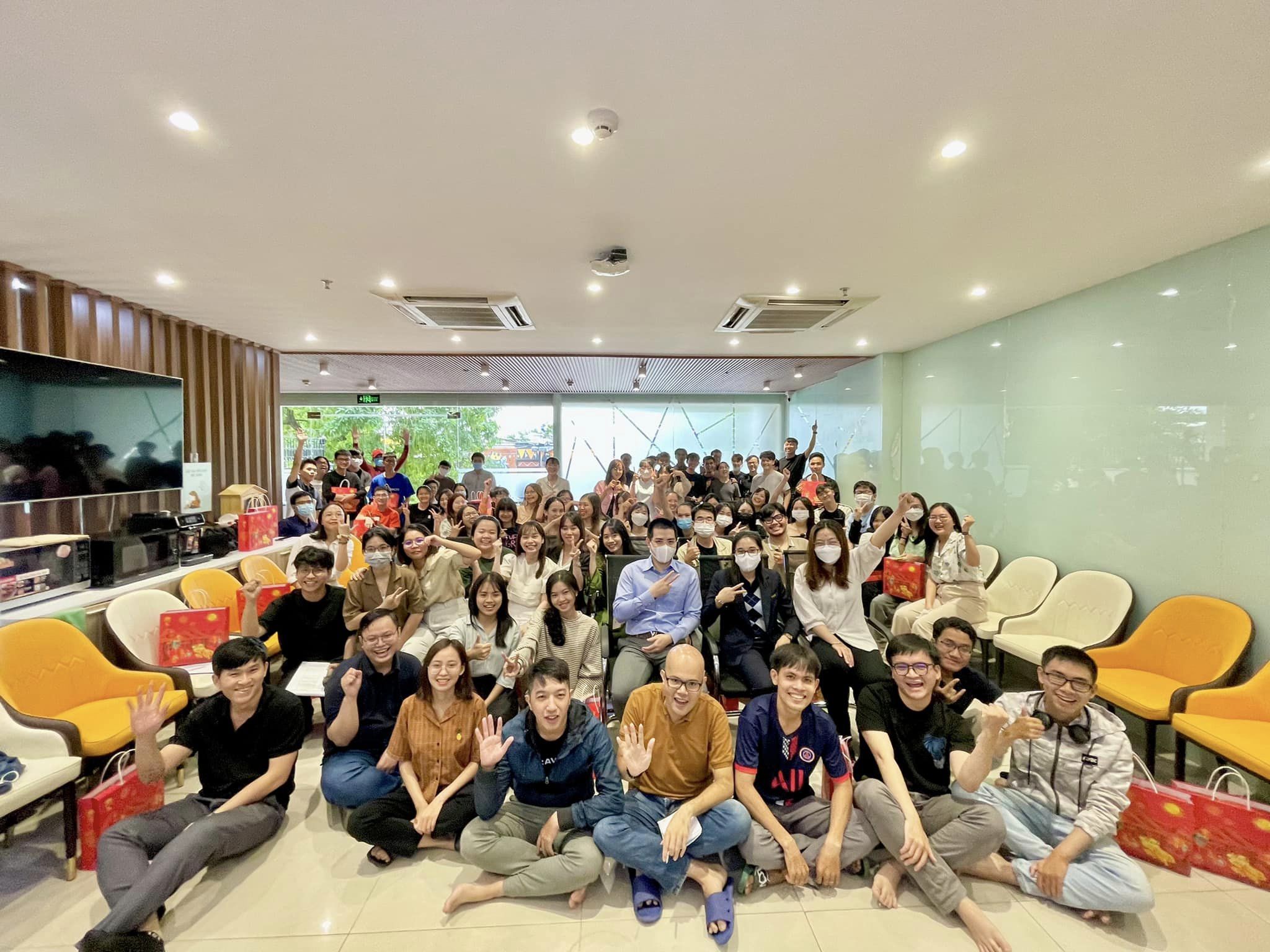 Công việc liên quan
Job Objective: The Brand Consultant position is responsible for assisting businesses in evaluating, reshaping, and developing brand strategies. The primary focus is on conducting brand audits, providing specific recommendations, and establishing initial execution plans. Key Responsibilities: Brand Audit: Conduct a comprehensive assessment of the current state of the brand, including analyzing strengths, weaknesses, opportunities, and […]
Responsibilities: Designing digital assets, including websites, email templates, UX/UI portals, and CRM interface,etc. Creating responsive website interfaces for various devices. Collaborating with the content team to design interactive support tools, such as checkout interfaces and web resources. Analyzing user data to recommend improvements for web interfaces and overall user experience. Conducting surveys and providing reports […]
SEO leader is responsible for ensuring that a website ranks well in search engine results pagesand drives organic traffic to the site…